Gold Mine Jackpot Slots
This game is a collaboration between internal and external artists to produce a 3D game using 2D art textures and sprite animations. I designed and painted the textures for the UI art assets.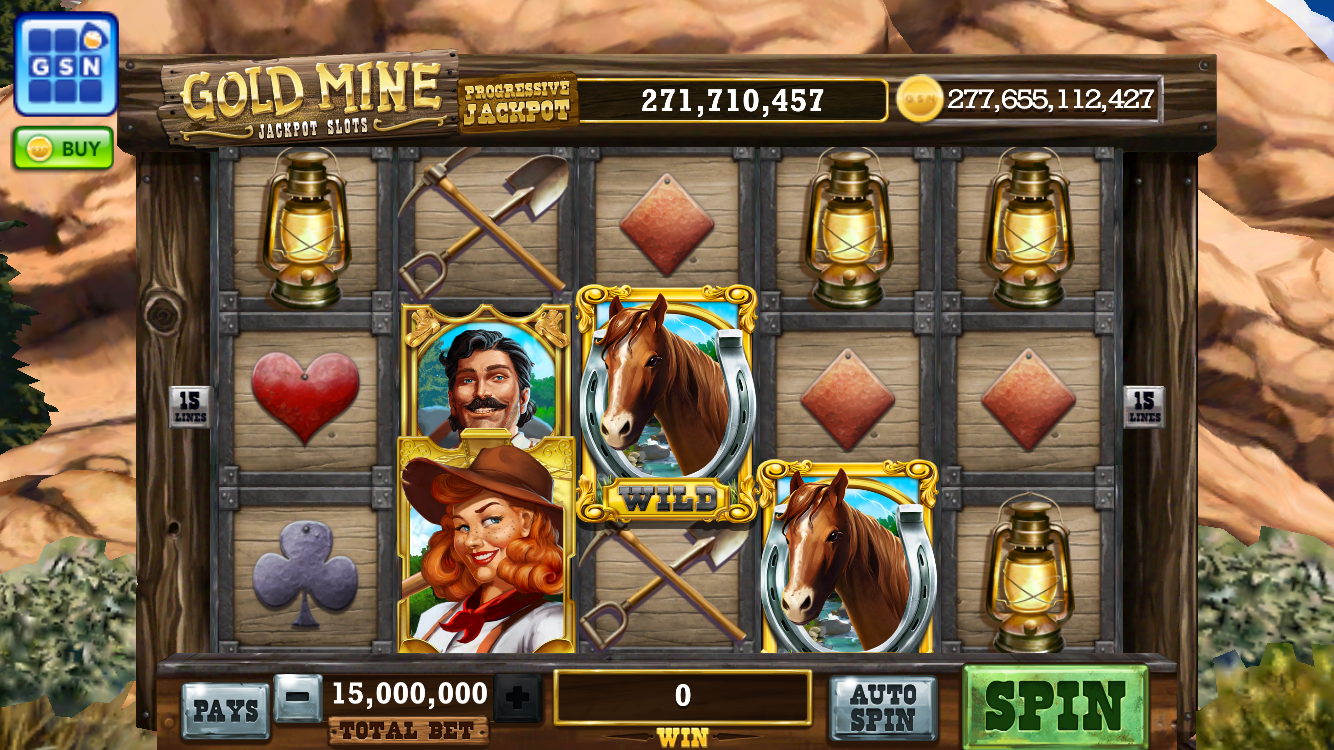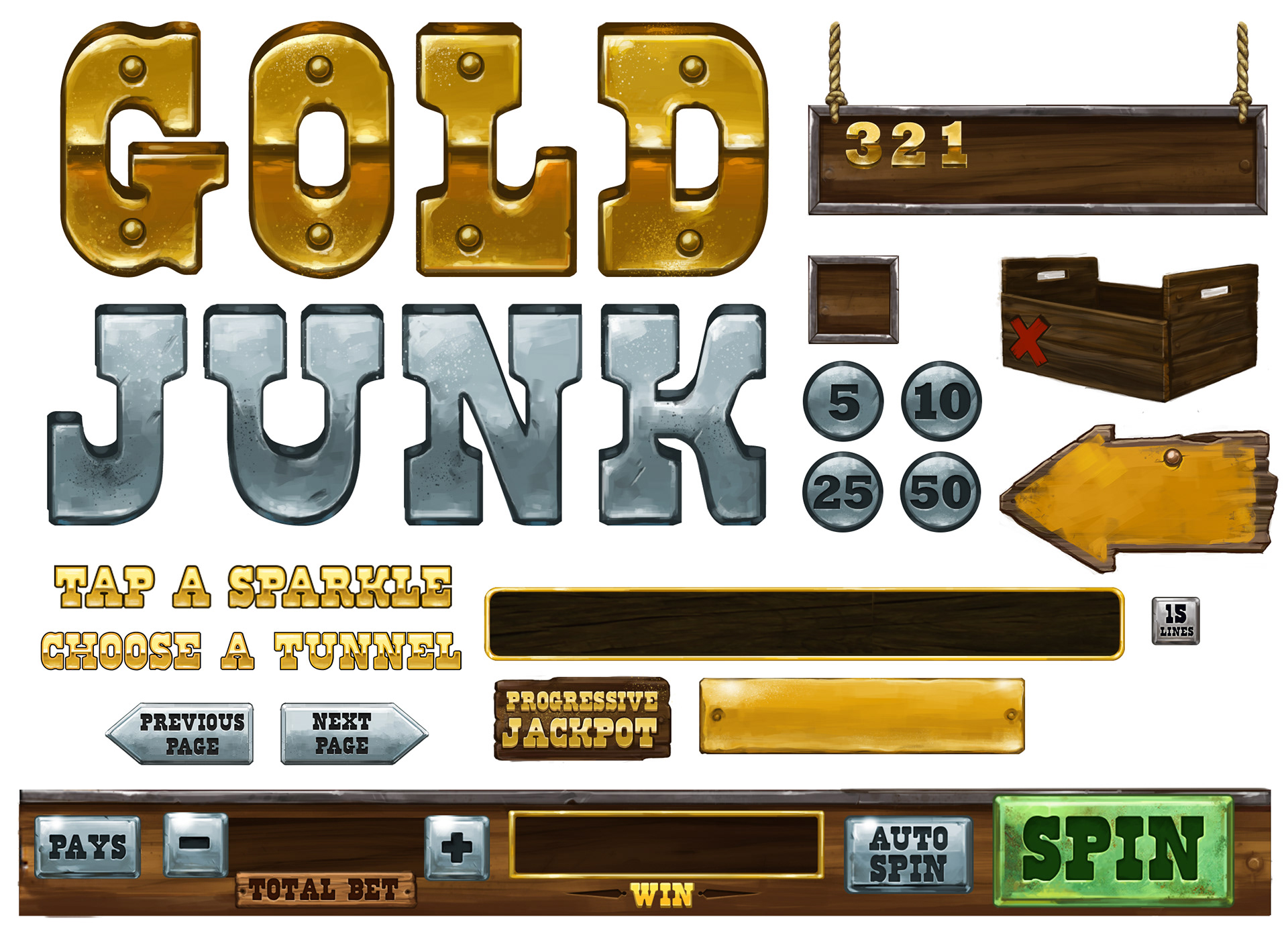 The 100K Pyramid™ Slot
This game was build entirely in Unity. I created and implemented the 3D UI assets, pay table and background textures.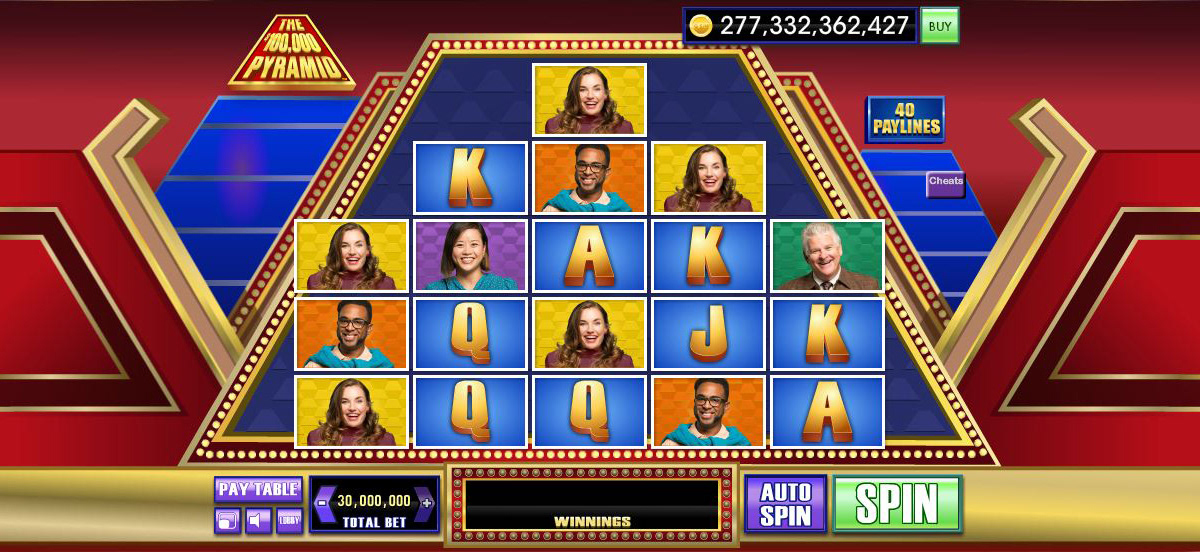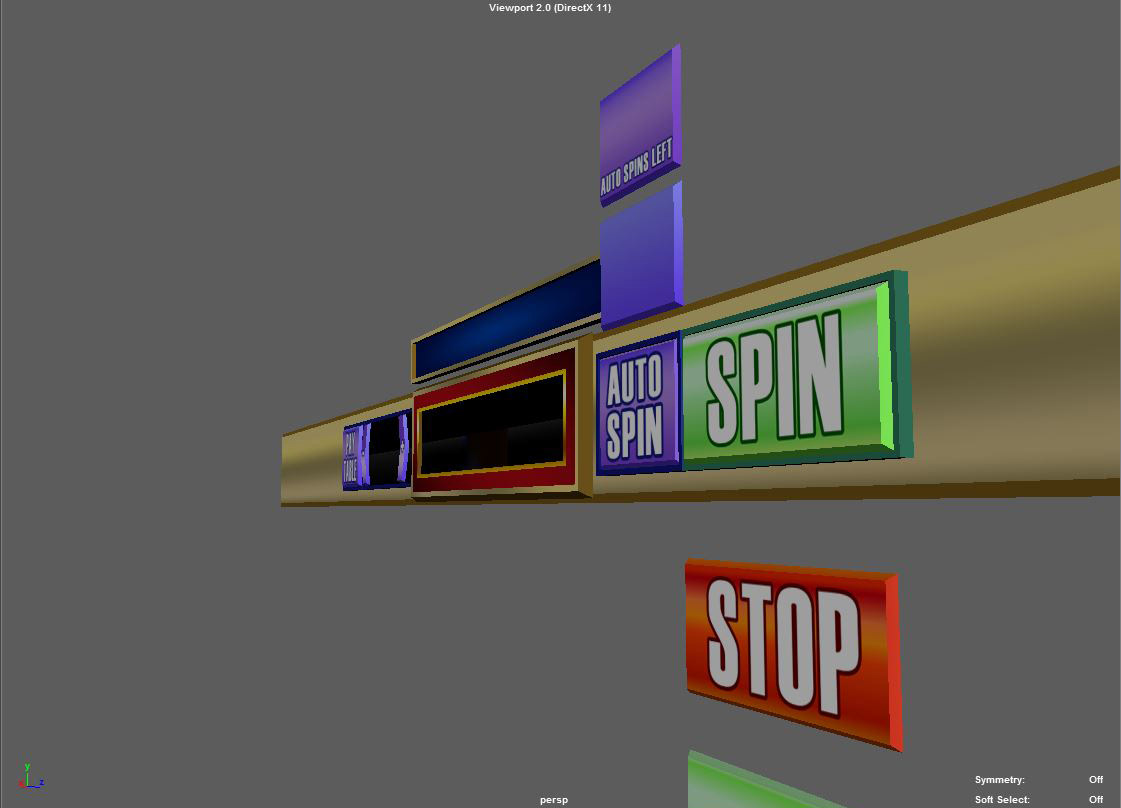 Wheel of Fortune® Slot
Game and UI art created in Adobe Illustrator & Flash.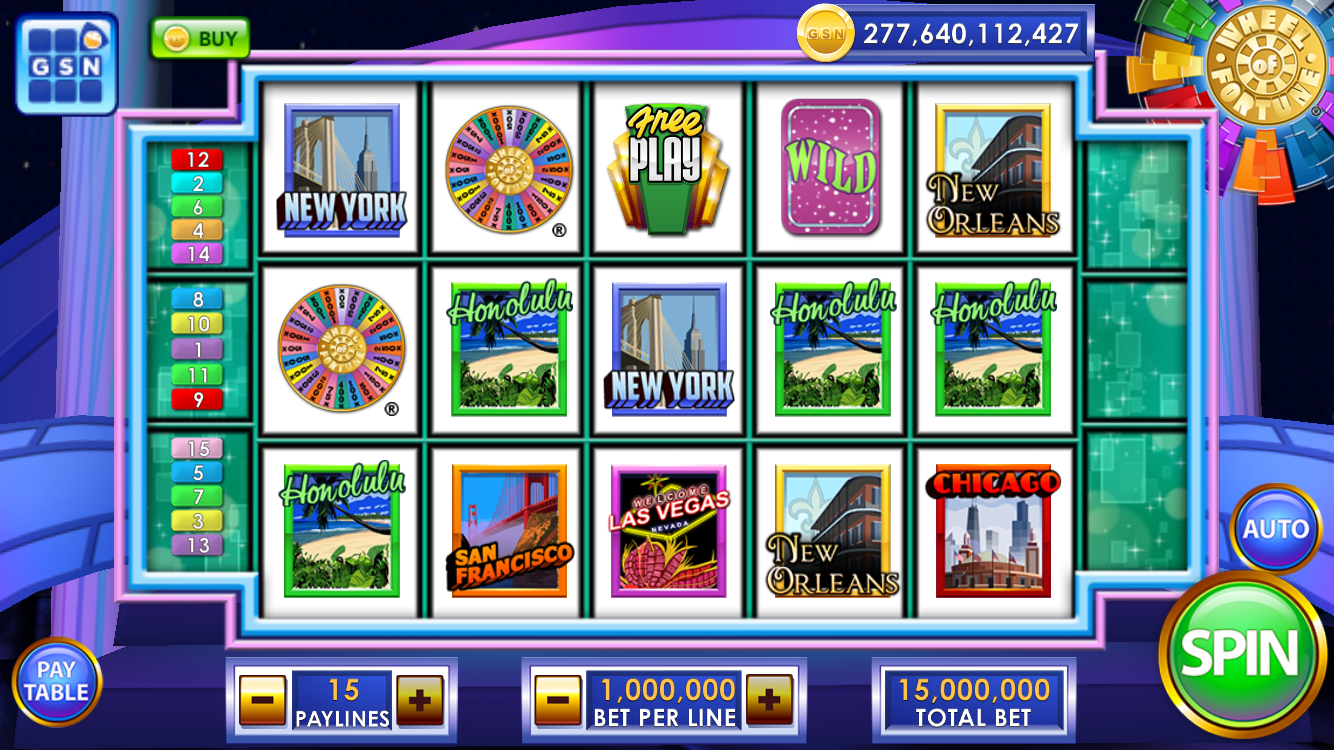 Blazing Cherries Slot
Vector symbols created in Flash.